Betting News
Beat a bookie. Key to the EURO 2020 outrights betting found.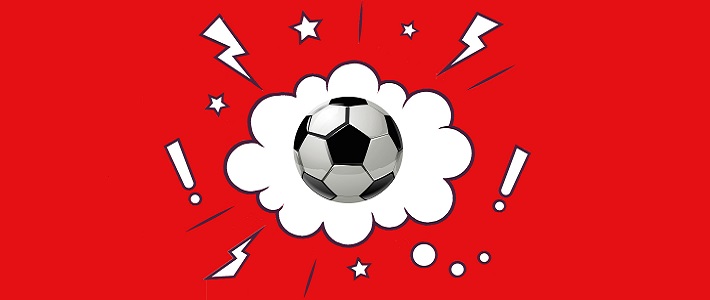 The biggest international European competition is closer than ever. The markets are already open, and top online bookmakers are already offering their odds. With around a month left before the first EURO 2020 kickoff, how can one make the best outright prediction? Read on!
Hopefully, there are some outright bettors among our readers. However, you will definitely become one after reading this article.
According to the leading online betting operators, the majority of the market is backing England to claim the European trophy this year. However, France, Belgium, Germany & Spain are also among favourites.
Well, looking at the odds offered by our recommended online bookmakers after reading this amazing sports betting tutorial, it seems like all of them are using the same method in setting their odds. Thus, take a look at our sports betting guide section and find out how you can beat your online bookmaker on the UEFA EURO 2020 outright market!
Good Luck!