Sports Betting Guide
How to exploit Over/Under markets?
Are you tired of betting on traditional 1X2 markets? More and more punters are starting to explore new betting options in pursuits of finding value and diversifying their betting routine. The constant development of the bookmaking industry keeps opening us new opportunities to place wagers on other equally fascinating aspects of sports.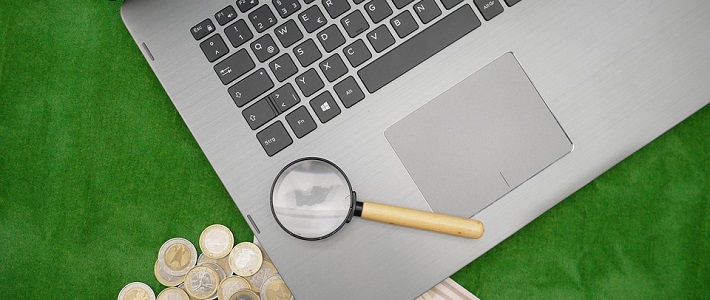 Today, we would like to talk about Over/Under betting markets, how they work and, of course, how to exploit them in order to gain an edge over the bookie. Bare with us.
We would like to focus mainly on football Over/Under goals markets in this very sports betting guide. Everyone who is familiar with football knows that there are not too many goals scored on a match-to-match basis. Goals are not happening very frequently, which makes them really exciting to watch. The low scoring frequency in football makes knock-out competitions and short tournaments unbelievably hard to bet on via 1X2 or 1/2 markets. A minor score change could lead to a well-analysed bet being thrown into the trash can.
Nevertheless, such a scoring pattern makes it easier for punters to analysing the market. Both online bookmakers & punters have multiple tools they use to calculate and analyse the likelihood and probability of a particular event, which in this case are goals. This creates an interesting environment for both parties.
Long story short, we would like to explain how these Over/Under goal markets work, are they worth betting on and how to predict those goals, in a quick step-by-step tutorial.
First of all, you need to know how many goals are actually being scored per game, to be more precise, you need the average number of those. In order to calculate that data, you would need to take some historical data from any of the top European football leagues (the best case). You must keep in mind that these averages will not only vary from league to league but also from team to team. Therefore, we suggest you choosing a couple of teams you would like to bet on and calculate their averages alone. There should no be any issues with finding such data online, just google it, and you will be all set.
Sports Betting Guide - European or Asian Handicap?
Your next step is to calculate the probability of a goal-scoring. You would need to use the simple predictive model (Poisson distribution) for that. We are not going to get too much into the inner working of the Poisson distribution, as we have already explained how it works in one of our previous sports betting guides. In brief, you have to find goal probabilities for both sides and make your final prediction based on that.
After you found the probability of your goals, you have to convert them into actual odds to be able to compare them to those offered by the bookmaker. It is quite easy to do, using the following formula:
Decimal odds = 100 / probability
After successfully converting your data to odds, you have to go back to the official bookmaker website and check which offered line complies with your results.
Please, be aware! This approach does not guarantee you a win. It is only a betting strategy that can help you achieve long-term profits. It is an uncomplicated and straightforward way of conducting short research ahead of placing a wager. Try to spend some time before wagering on the next football match and enjoy better results for your Over/Under betting thanks to this easy-to-use strategy. Happy Betting!
Check out the latest football promotion from the top online bookmakers and claim you free bet today!