Sports Betting Guide
What to pay attention to when reading term & conditions?
Before hopping in on the new sports betting promotion, we must first read it's terms & conditions. What exactly do you have to pay more attention to? You will find the answer to this and many other questions in this betting tutorial.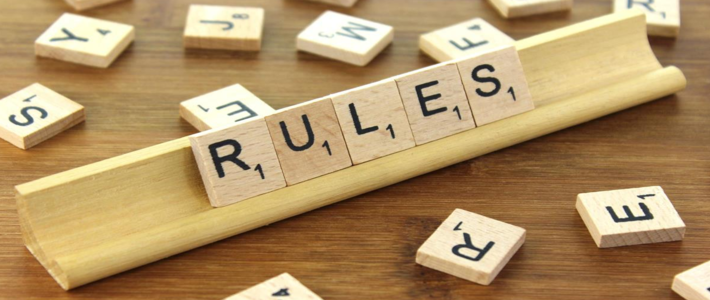 Importance of reading promotional terms & conditions on the official bookmaker website
Lots of unexperienced tipsters are often complaining that a bookmaker did not give them a promised bonus, although it wasn't. Sometimes it is the case of being hot-headed. However, it is mostly due to the lack of terms & conditions knowledge.
That is why we keep trying to remind you to get familiar with particular promotion's term & conditions. This will not take too much of your time but for sure will save you a ton of nerves and (maybe) money.
The most critical positions in terms & conditions
Bonus requirements - in this section you will find all the information regarding how to get the bonus. Find out what you have to do step by step in order to get your hands on the desired bonus (usually something like register and make the first deposit, place a bet with specific odds, etc.)
Receiving time - simply saying the time that bookmaker will take to credit your earned prize. Usually, it is up to 24 hours.
Rollover requirements - requirements you must fulfil in order to convert your freebets to actual money. Read more about bonus rollovers.
Excluded bets - some bonuses require placing a single bet while others might only count multi-fold accumulators. Usually, bookmakers include information about what is excluded from a particular promotion (for example esports, meaning betting on those markets will not qualify us for a bonus).
Market-related limitations - one of the most essential things on terms & conditions. Most of the time, bookmakers are offering specific market-dedicated promotions (tipster from the Netherlands can expect something different than the one from the UK). You must double-check if the bonus you are interested in is available for your country or region. It is usually stated at the very bottom of the document.
Expiration date - most of the bonuses have an expiration date, after which they disappear from your account. For example, if you get a 7-day valid freebet bonus, then you must redeem it in the following week. Otherwise, you will lose it forever!