Sports Betting Guide
How to rollover a bonus?
Bonuses and promotions are something that attracts bettors from all over the world. However, usually, if you want to withdraw your bonus money, you must fulfil some wagering requirements, like a rollover, mentioned in terms & conditions for a particular bonus. What does it actually mean to rollover a bonus? What is the fastest way to withdraw your bonus money? Answers on these and many other questions you can find in our sports betting guide.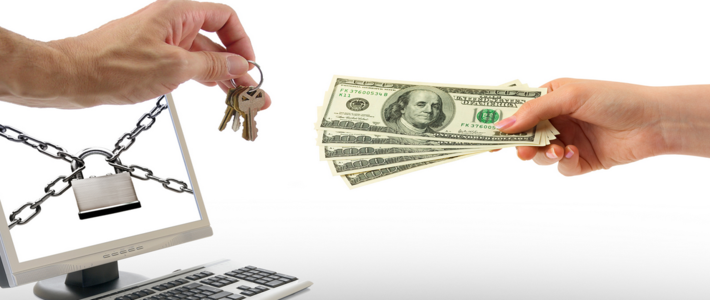 What is a bonus rollover?
Believe it or not, sports betting companies are not charities! Their main goal is to make profits and not gift everyone with free money. To balance generosity and profitability, top online bookmakers came up with something like a bonus rollover, which serves as a safeguard.
The bonus rollover is nothing else but a wagering requirement where you have to place a specified type of bet a certain amount of times with a min. stake and the min. odds, to convert your bonus funds into real money.
Let's say, you register a new betting account at a bookmaker which offers us a nice deposit bonus - a welcome 100% deposit bonus. What does it mean? How does a rollover work in this case?
This type of welcome offer basically means that you will get extra funds credited to your account that will match your deposit. For example, if you deposit £50, the bookmaker will give you another £50 bonus. That bonus money is not available for withdrawal yet. You would have to read terms and conditions to find out what wagering requirement the bookmaker set for this particular bonus. The requirements can vary from a rollover amount (3x, 10x, etc.) to min. odds and/or stake.
Check out the best Refer a Friend bonuses
Why do bookies practice something like this? Well, mainly to protect themselves from frauds and, of course, to maximise their profits. Thankfully, bookies do not really often apply rollover rule to welcome bonuses, however, you will definitely find it in the T&C's for some occasional or loyalty ones, especially freebets.
As for us - tipsters, we can only get used to it, as the vast majority of bookmakers are utilising this tool. We can only suggest you reading your bonus T&C's thoroughly to avoid undesired situations.
Why is it important to read terms and conditions?
Depending on the bookmaker and the type of promotional offer, there would be different wagering requirements, which also includes the rollover. What do you have to pay attention to while reading the T&C's?
Required rollover amount - some bookies require a 2x rollover while others might ask you for even 3x or 4x one. The sooner you know this, the more prepared you will be.
 
Min. odds - another wagering requirement for the qualifying rollover bet. It also varies from bonus to bonus. This part is a crucial one as it identifies how likely you are to make it. Sometimes the qualifying odds will be 1.40 (2/5) - 1.50 (1/2), another time they might be 2.00 (1/1) or even higher.
 
Bet types - there are as many wagering requirements as betting companies out there. Some of them will ask you to place only single bets, while others may require 2- or 3-fold accas to qualify. In the case of multiples, bookmakers usually like to set min. odds for every single selection while also requiring a min. stake. Make sure you know this before it's too late.
 
Rollover deadline - the last but not the least important point. It is definitely worth knowing how much time the bookmaker is giving you to complete your rollover. Thankfully, most of the bookies usually give far enough time to rollover your bonus.