Betting News
Liverpool's Premier League victory already pays off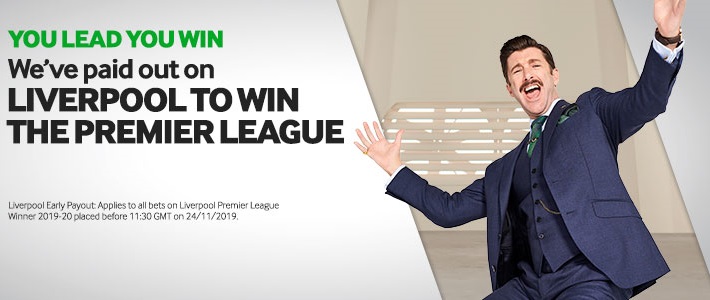 The 2019/2020 Premier League season is about a halfway through. It is kind of early to think about the very end of it right now. Well, this did not stop one of the top online bookmakers to start paying out its clients already.
Have you already backed Liverpool's first-ever Premier League championship? If not, then you are really missing out. 
One of the top online bookmakers Betway recently announced that it will start paying out early on Liverpool. The Reds have shown an impressive form this season collecting 37 points from 13 matches. The only team that has at least some chances of challenging the Jurgen Klopp's side is Manchester City, which already managed to close the gap twice in the last two seasons. Despite such upsets, Liverpool seems to be out of the reach even for the Citizens this campaign. 
Starting the season as a 3.25 (9/4) contender, bookmaker Betway is now listing Liverpool as a 1.40 (2/5) odds-on favourite.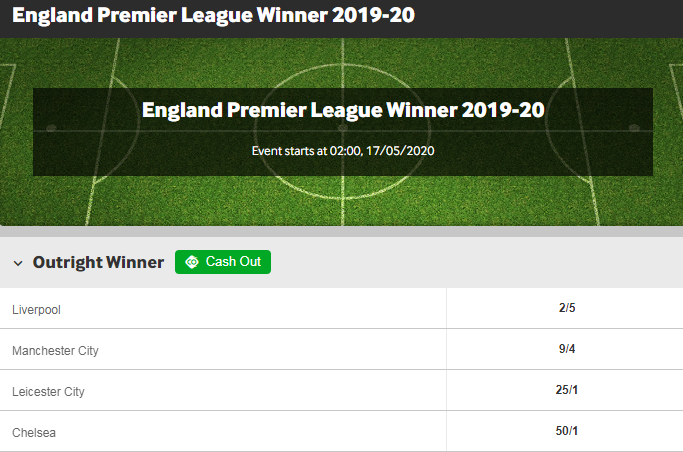 Do you think it is a smart move by Betway?