Betting News
What to pay attention to when reading term & conditions?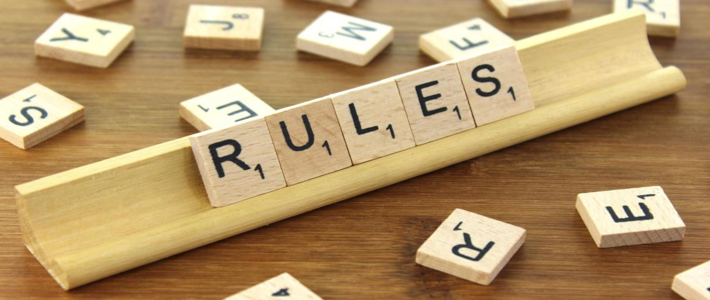 Before hopping in on the new sports betting promotion, we must first read it's terms & conditions. What exactly do you have to pay more attention to? If you are still wondering why you haven't received your freebet or why the bookmaker did not credit the promised refund, then you will find lots of new and useful information in our latest betting guide.
Lots of unexperienced tipsters are often complaining that a bookmaker did not give them a promised bonus, although it wasn't. Sometimes it is the case of being hot-headed. However, it is mostly due to the lack of terms & conditions knowledge.
That is why we keep trying to remind you to get familiar with particular promotion's term & conditions. This will not take too much of your time but for sure will save you a ton of nerves and (maybe) money.