Betting News
Survivorship bias in sports betting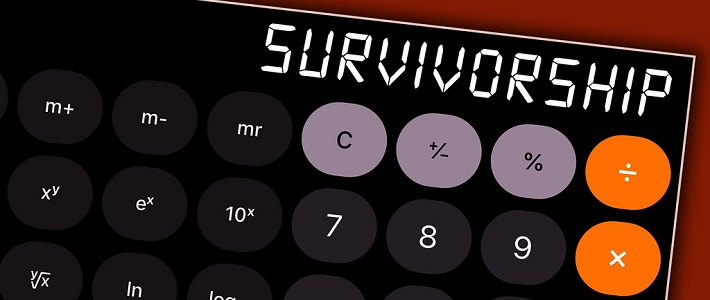 Everyone likes to read the success stories of the best sports bettors, but what does it really take to be a profitable punter. Let us find out what makes a profitable bettor and what role survivorship bias plays in it.
We all love to hear success stories about people who made it. This could be easily seen in sports betting. Just be honest, would you rather read an article about the incredible wager that pocketed a life-changing fortune or about the mediocre punter who just lost a couple of Premier League wagers off free tips they found on some online betting forum.
Press here, to read the whole article.