Betting News
The risk of ruin in sports betting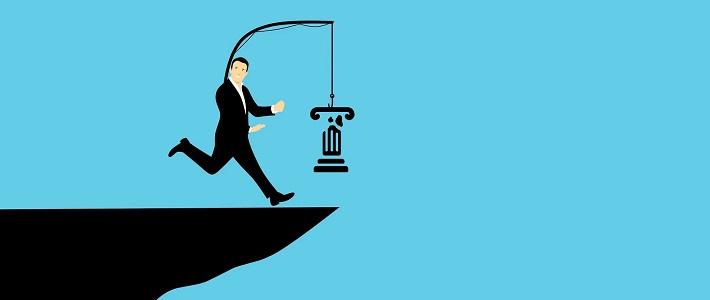 The concept of the risk of ruin has been adopted by the sports betting community from finance and investing, but what exactly is it, and how punters can use it to remain in the game for as long as possible. Let us find out together!
Let us start this sports betting guide by explaining what the risk of ruin concept is. In plain language, the risk of ruin is the risk of losing it all. In reality, the chances of going bankrupt are always there, according to the statistics. Well, the problem is that the average market stats of going bankrupt cannot be applied to a single bettor. The reason behind it is that the market average is the ensemble probability, which deals with a collection of punters, and your personal statistics is called the time probability, which represents the single person activity over time. As you can see, those are two completely different things! Nevertheless, market forecasters & tipsters are still claiming that they are making quite accurate predictions & forecasts...
Click here to read full article.