Betting News
Importance of reading the market in sports betting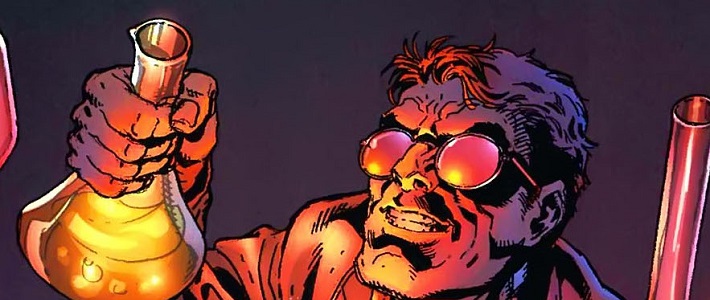 What does it take to be successful in sports betting? Let's talk about the importance of reading & analysing the way sports betting markets behave & how it can help you beat a bookie.
Sports bettors often get caught up in the process of thoroughly analysing their betting activity and everything involved with it. While it is important to place your bets based on a proper raw analysis of the market & value, there are situations when a bit different approach could do you a much bigger favour than you think. So, let us talk about the importance of being able to read the markets & understand them to stay profitable in sports betting.
Read the whole article here.