Betting News
How much luck is in your betting?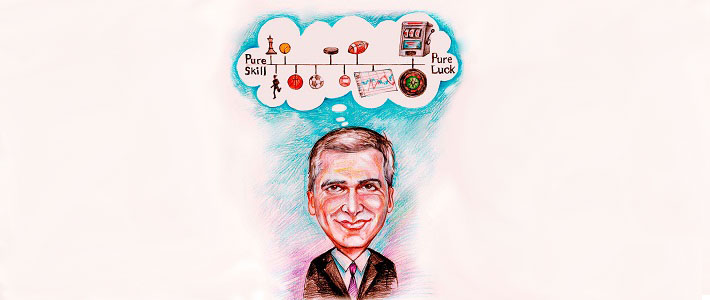 How much does luck affect your betting? Do you think your last wins were luck or skill? We would like to share some knowledge to help you tell these things apart.
Betting on sports can also be described as the type of relationship between bookmakers & punters. Their communication is usually based around the odds, where bookies offer them & bettors try to find a value depending on their accuracy. The ultimate way to describe how does it work is...
Click here to continue reading.