Betting News
How to bet with Ethereum in 2020?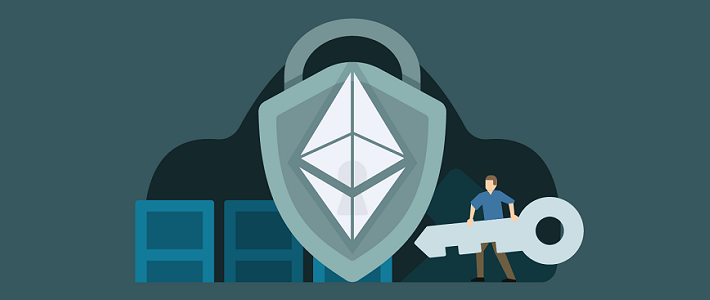 Cryptocurrencies are slowly but surely taking over the world. Thousands of people are opting-in for cryptos each month or so. These digital assets became so popular that it was only a matter of when they will reach the gambling industry. You can see more and more bookmakers starting to accept cryptocurrencies like Bitcoin and Ethereum more often. So, what is waiting for us with the changes and challenges that these currencies bring?
Cryptocurrencies...what are they? How did they come about, and most importantly, how did they make it to the gambling industry? There are too many questions to answer at once. However, we would try to bring light to the majority of related topics in this cryptocurrency betting guide.
First of all, you have to open an account to start betting. The traditional process looks more or less the following way:
Register an account
Make a deposit
Place a bet
This is a very simplified process, however, it shows you the basic structure of it. In between the steps, you usually can get a welcome or deposit bonus, etc. The most important part of the registration process is providing your personal ID information. For traditional bookies, this might take you some time as you have to send all scanned copies of your ID's and wait for their approval. When it comes to cryptocurrencies, the process looks rather more simple, yet, similar. The key difference here that crypto bookies do not ask you for any personal ID information expect your date of birth, well and an email.