Betting News
Is this how banned crowds affect match results? You will be shocked!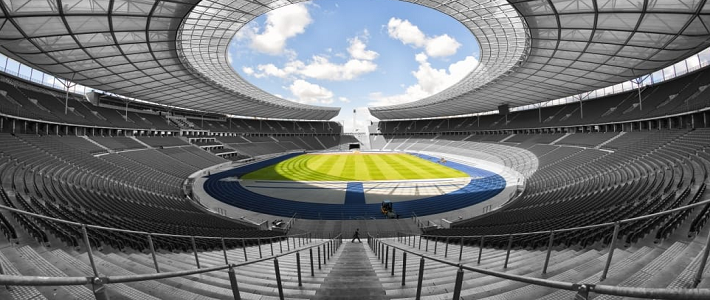 We are always trying to share our knowledge & experience and provide you with only the most relevant information in our sports betting guides. This time we would like to talk more about how much the closed doors affect the results of football matches.
The best punters are always trying to see a bigger picture when placing a bet. They are considering every single tiny bit of information they can get their hands on. The reason for that is quite simple - every detail helps. Football fans always say that vigorously supporting crowd is the 12th man on the team, which in return, believe it or not, plays a crucial role in creating a handicap over the rival. Therefore, how does the lack of audience in the stands affect the result of football matchups? Let's find out together.