Betting News
Football Betting Myths getting Busted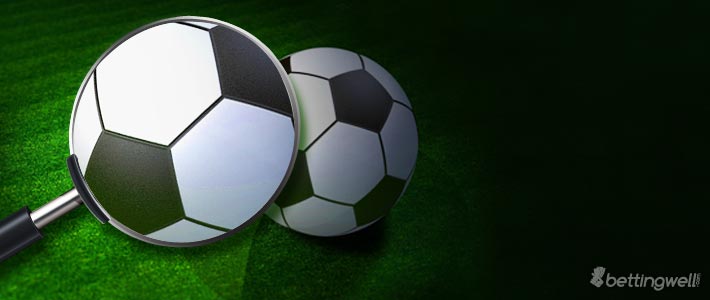 Everybody knows football! You can deny it, but that's widely believed and cultivated opinion. Blokes discuss football with everyone and everywhere, at work, in the bus, and during boring family meetings. But what knowledge comes from these discussions and do they help with football betting? Let's find out.
Busting the myths about football
Discussions like these are obviously impossible to avoid and we are constantly conducting them, but we must grieve you. 90% of them are repeated over and over, and they sound like "They were going to win but did not", "They always lose, so this time they will surely lose" or "The ball is round and the game is 90 minutes long". Unfortunately, they have absolutely no value in terms of winning the match, and aren't helpful when betting, which obviously doesn't mean that we'll drop these conversations to reflect on the melting glaciers all of a sudden.