Betting News
Expected value in football?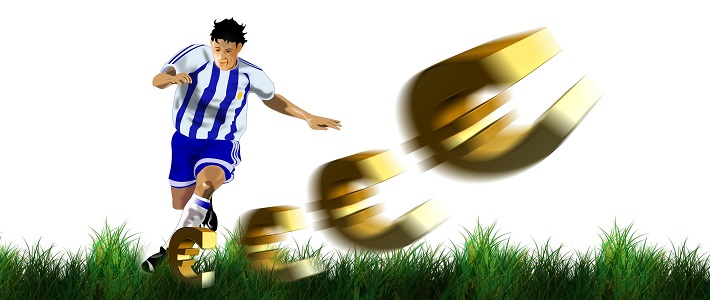 Football is the undisputedly all-time most popular betting market. Punters all over the world place thousands of bets on numerous football events. However, how much value is there in those bets? Let's find out.
Finding value is your ultimate priority when it comes to betting (not only on football). There are numerous ways to gain the needed edge over the online bookmaker. However, none of them will prove to be efficient in the long run, if they do not provide any value. Remember betting is ONLY about value!
Every single bet you place must...