Betting News
Esports betting odds and how they work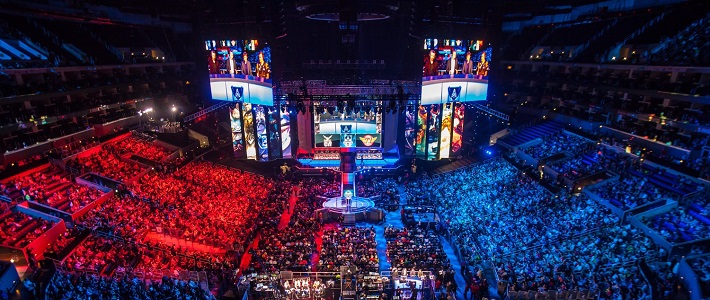 Understanding what are and how the odds work is a crucial thing not only in esports but also in general betting. Today we would like to break it down for you and explain how the odds work in esports and how to benefit from them.
Odds might seem a bit complicated to people who are new to betting but that is just how they look. There is nothing difficult about them at all.
Odds are a numerical representation of the event's probability. They also show tell us how likely we are to win, how much we can earn and the risks that come along with that. Usually, in everyday life, people are using the term "chances" and measure the probability in percentages. Odds are slightly different from chances but basically showing the same thing.
Let's use a DotA 2 match as an example. Two teams take part in it, and there are only two outcome options: team 1 win or team 2 win, therefore only win/lose. It is obvious that both teams can win, meaning one of them will have the edge over the other one.