Betting News
Confidence in sports betting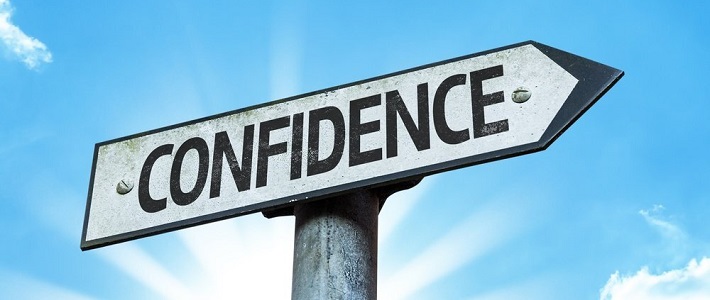 What part do you think confidence plays in your betting? Is it a good thing to be confident or not? How does it affect your decision-making, and whether or not it biases your predictions? Answers to these and many other questions will be answered in today's sports betting guide.
Being confident is generally referred to as one of the most important aspects that define success in sports. Unsurprisingly, the same could be said about sports betting. While being confident can help you make better decisions under stress or not let stress or nervousness affect your performance (both in sports & sports betting), it could also drag you down by simply being overconfident and inaccurately assessing the situation.
Defining whether or not confidence affects bettors more this or that way is hard to estimate. Nevertheless, we would try to explain to what extent it could take you out of your ways and how to watch out for it.