Betting News
Biggest upsets in the history of the European Championship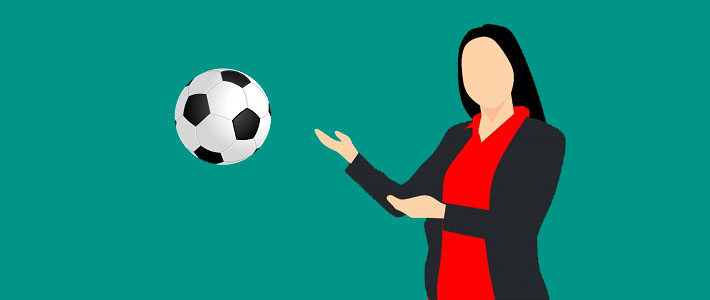 Football and sport, in general, is the environment where huge success comes along with even bigger & much more hurtful upsets, especially at the big stage like World Cup or European Championship. In the light of the Euro 2020 craze, let us take a look at the biggest ever upsets in the history of Euro competitions.
Like it or not, football has been the biggest sport around for years. With hundreds of top-class club competitions & international tournaments, football fans around the world have plenty of opportunities to show love & support to their favourite sides. While there is nothing close to that special feeling of your team clinching the win, old school, as well as young football fans, know well that bitter feeling of your side falling short of that desired result. Thus, in the light of the biggest international European football event, let us talk about the biggest upsets ever that happened at the European Championship tournaments...
To continue reading the article, please click here.