Betting News
Asymmetric outcomes. What are they and how can they affect your betting?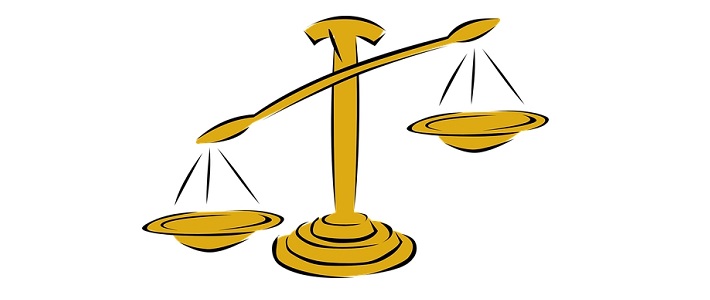 What are asymmetric outcomes? What is their nature, and how does this concept applies to sports betting. Let us outline the most important points of this phenomenon and how we can benefit from it.
First things first, let's start with explaining what exactly are asymmetric outcomes. Each of the events occurring usually has two possible outcomes. They are called asymmetric when the upside (winning or earning a return) is significantly larger than the downside.
While it might sound quite complicated at first...