Betting News
Why bookmakers offer bonuses?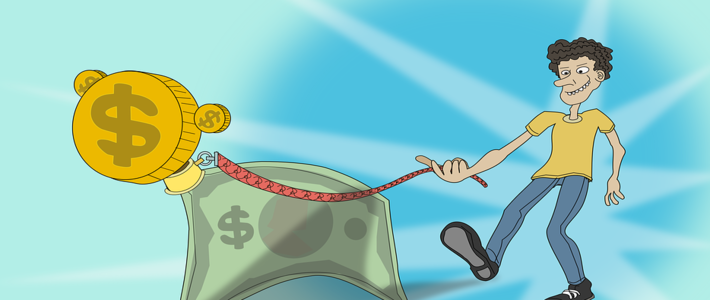 Every one of us likes to take part in promotions offered by top online bookmakers. Have you ever thought about why bookmakers give away money left and right? What is behind that? Let's find out together!
Promotions and bonuses are the most efficient way for bookmakers to attract new clients and keep old ones longer. Various bookmakers lure clients with a welcome bonus first and then every once in a while deposit some money on their accounts, in the form of freebets or other bonuses, to keep them engaged.