Betting News
Top online bookmakers have been issued a No Deal Brexit Checklist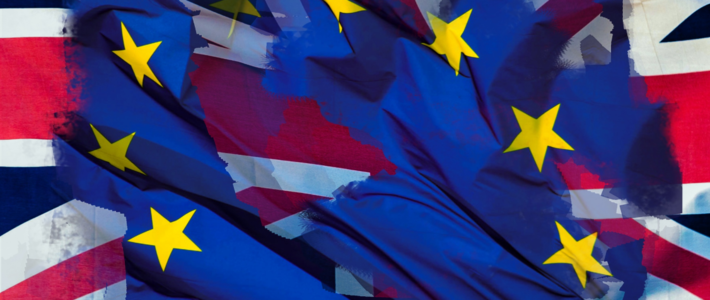 One of the UK's institutions dealing with media, sports and the digital environment has issued a document for gambling operators regarding the measures needed to be done in the light of potential No Deal Brexit.
The Brexit drama is raising concerns all over the place. Its influence did not only stop at political markets and spread on the gambling industry and the top online bookmakers themselves. The Department of Digital, Culture, Media and Sports (DCMS) released a checklist for bookmakers with guidelines and points they have to meet in order to be prepared for the possible No Deal Brexit, and therefore, inevitable policy changes.
An eight-point checklist covers areas of the biggest concerns in case the No Deal will take place. Some of the most important points are highlighting the staff-related issues, like visa or work permit requirements depending on the country a person will be working in. Immigration rules must be ensured by applying to the EU Settlement Scheme. The special attention is given to Spain and Gibraltar, where most of the UK-licenced bookies base themselves. Personal data handling, as well as accounting and reporting, must comply with EU requirements.
Seems like Brexit will definitely leave its footprint on the gambling industry, so bare with us for more updates on the matter.