Betting News
Daniel Sturridge suspended from football after breaking betting rules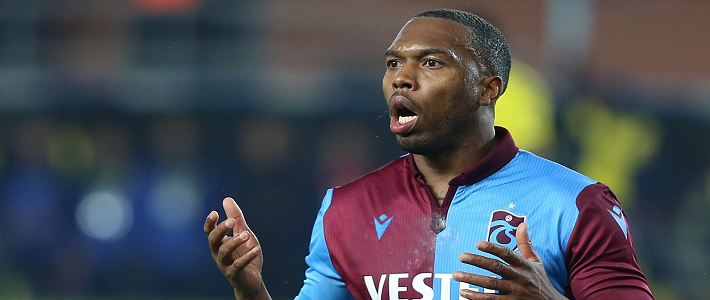 The former England National Football Team representative was recently suspended from all football and football-related activities after found guilty of violating the betting rules.
The British Football Association (FA) has already proven multiple times that it does not play around when it comes to footballers taking part in any kind of betting. Just a couple of years ago, FA suspended and, in fact, finished the professional career of Joey Barton, who has backed the outcomes of more than 1000 matches throughout a couple of seasons. The former Liverpool and England National Team star - Daniel Sturridge recently found himself in a similar situation.
The whole story took place back in 2018 when it was clear that Sturridge's days at Anfield Road are already counted and that it's time to look for another football club. Unfortunately for Sturridge, there was not too much demand for him, while the transfer window time was running down.
It was the last hours that stirred up the whole situation. Nobody knew anything about the fate of The Reds' forward. At the same time, Sturridge himself seemed to be certain about heading to Spanish Sevilla. The most interesting part of the whole story is that he informed this brother about a possible move, giving him inside information to place a bet, while also promising to refund him all the money in case the wager won't land.
Obviously, the whole story did not end the way it was planned. Daniel's brother did place a bet, Sturridge himself made it to West Bromwich Albion instead of La Liga, and a couple of years later got suspended from all football activities. Luckily for him, the ban will only last till June 17, 2020. In the meanwhile, the suspension also pushed the termination of his most recent contract with the Turkish top-tier side Trabzonspor, where he had a 3.5m euros salary.
photo. Twitter