Betting News
Australian bookmaker paid out for wrong results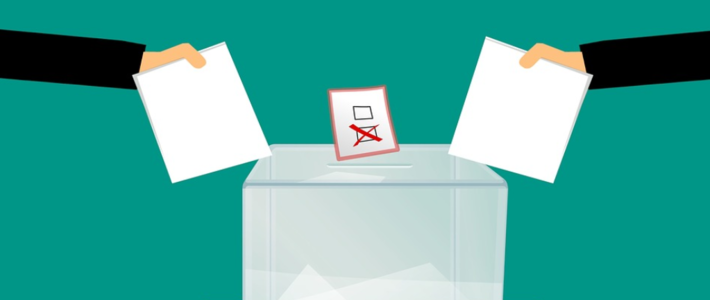 All of us want to beat a bookie and win a lot of money. Some of are just more lucky than others.
During the country's election in Australia, many were sure the Labour Party would win before the actual voting took place. After a thorough count, it appeared that a conservative representative, Prime Minister Scott Morrison, won.
As the proverb says, "look before you leap", one of the online bookmakers have paid out some amount of money prior to the election results, adding up to around 1 million Australian dollars. Bookmaker informed its clients about the early payout via Twitter and had to later quote the aforementioned post with "This didn't age well… #ausvotes".
How the fear of losing a bet decreases our chances of winning it
In the end, the bookmaker also paid out punters who guessed right, laughing off their mistake. It is not new that bookmaking companies pay out their clients early. During the 2016 USA Presidential Elections, another top online bookmaker paid out more than $1 million to those, who bet on Clinton and $4.5 million to those, who bet on Trump.