Betting News
Another Premier League scandal. Who's betting this time?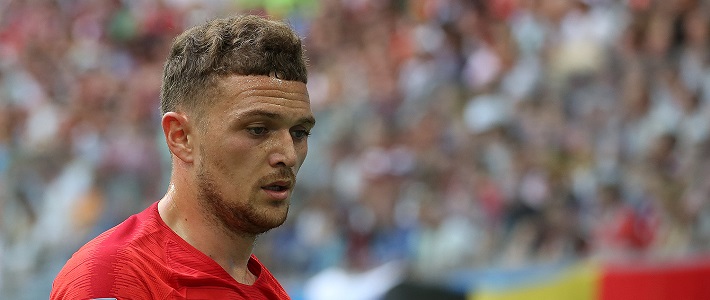 The story of footballers & betting continues. Another English football player is charged by the Football Association for betting breaches.
The English Football Association has recently charged the former Tottenham Hotspur right-back Kieran Trippier with misconduct for alleged football betting breaches.
The Association charges Trippier with the breaking of two rules back in July 2019 when he moved from Tottenham to Atletico: 
placing a bet directly or indirectly on any football event
providing the information in order to aid 3rd party to place a bet on football
The 29-year-old player has time until May 18 to make an official response. Despite the charges, Trippier says he's been very cooperative with the whole investigation and is looking to provide all the necessary information to prove his innocence. 
"I want to make it clear that while a professional footballer, I have at no stage placed any football-related bets or received any financial benefit from others betting."
Stay tuned for an update.