Betting News
Basketball fans contest from Nitrogen Sports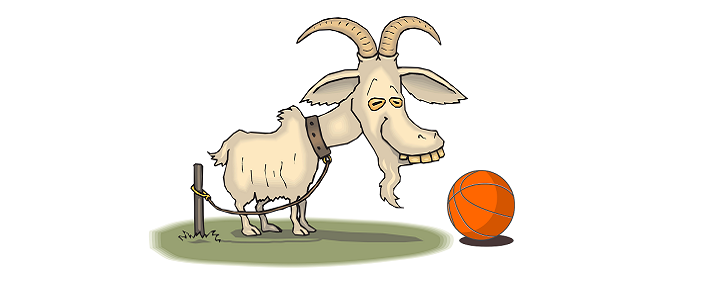 Who is your basketball GOAT? Nitrogen Sports seems to be on a mission to settles this forever-lasting debate once and for all. Take part in a free-to-join prediction contest and have a chance to win a share of the bitcoin prize pool.
If you are a basketball fan, then you know how big of a deal the GOAT discussion is. While Michael Jordan is commonly considered to be the greatest player to ever play the game, millions of others strongly believe Kobe & LeBron are also worthy.


Well, let's not forget the names of other Hall of Famers and legends like Larry Bird, Dominic Wilkins, Allen Iverson, John Stockton, Shaq and many many others. All of them deserve lots of praise for their achievements, however, the GOAT could only be one!

Well, one of the top online bookmakers, Nitrogen Sports is currently offering its clients a free-to-join contest where they have to predict outcomes of the GOAT debate bracket. Who will be people's choice and remain the last one standing? Visit the official bookmaker Nitrogen Sports website to find out more about the promotion. Let us know your GOAT picks down in the comments below.
NBA guide: The best strategy of how to pick an NBA MVP Winner