Betting News
Asian Handicaps explained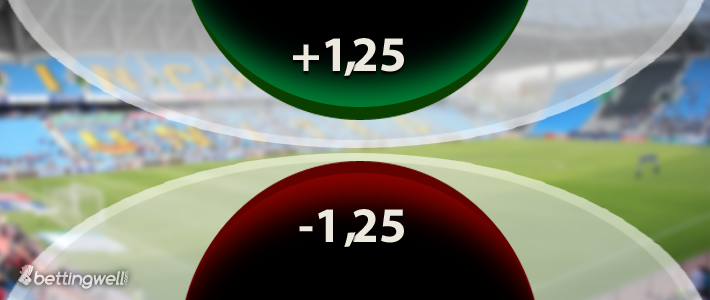 Asian handicaps, just like the name suggests, trace their origins to Asia and at the beginning it was that region where they were primarily used.
How to calculate asian handicap bets.
The asian handicaps (AH) are one of the most interesting form of betting on football because they eliminate the so-called 'problem of draws', and every action is calculated in a two-way choice manner. Inexperienced bettors often avoid that type of bookmaking due to their complexity. We assure you though, that there is nothing to be afraid of and correct usage of asian handicaps can considerably simplify the process of successful bet-making.
If you want to know more about asian handicaps and know how to correctly calculate them, read this.