In other words an overdog.
A favourite is one of the sides in an event that is considered to have better chances of winning it. The odds for the favourite are usually quite low. See also underdog.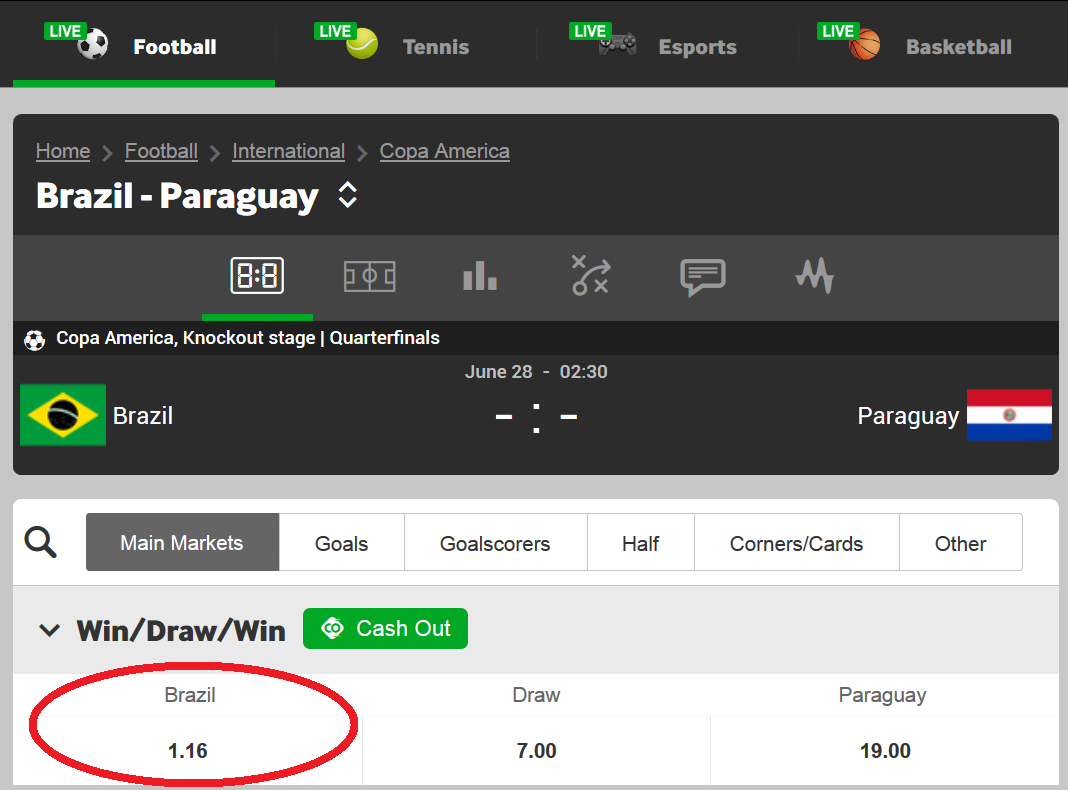 What is the correlation between the number of shots and the final result of the match?