In spread betting, a line is the number of goals or points that are offered by the bookmaker for the particular event.
Punter's job is to decide whether the line will be exceeded or not. If he is successful in doing so, he wins the bet. Lines differ depending on the discipline of sport, bookmaker and type of the event. In most cases, bookmakers offer goal or point lines, but there are more specific ones like the line for the number of corners or yellow cards in association football or the line for the number of touchdowns in American football.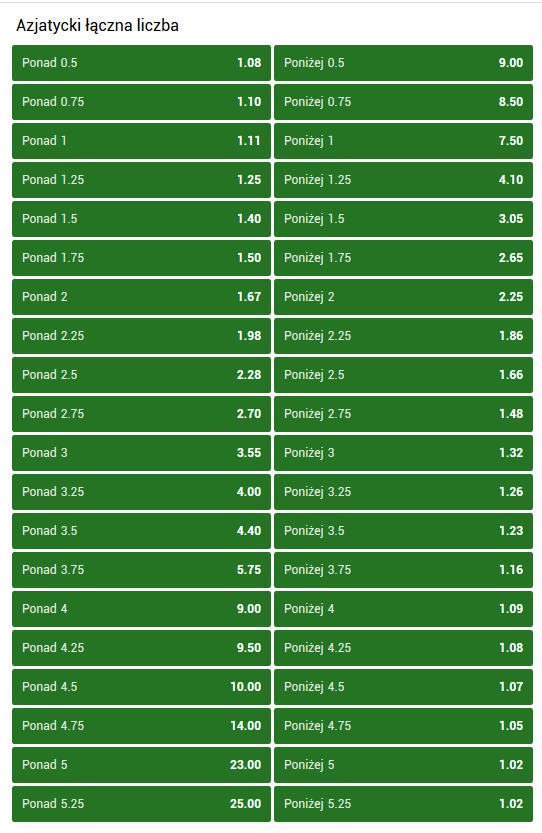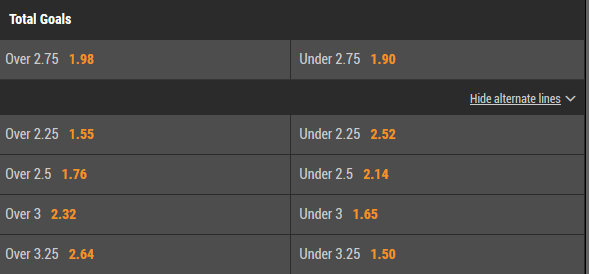 Sports betting for large sums at bookmakers which have the best odds and do not limit players.