Betting News
Cloudbet offers 1BCH bonus worth around 800$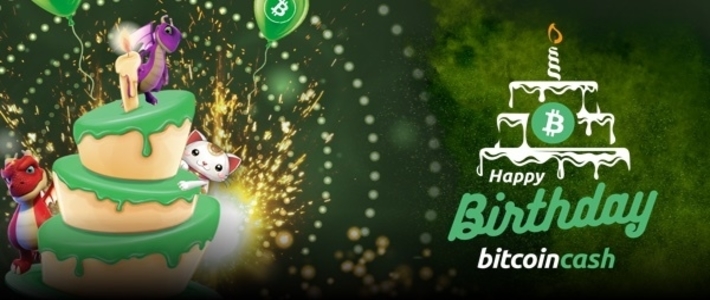 It's been one year since Bitcoin Cash was formed. For this occasion, Cloudbet bookmaker came up with a 100% bonus in which You can receive up to 1BCH (around $800)!
Cloudbet offers 1BCH bonus worth approximately 800$
1st of August 2017 showed up to the Crypto market a new Cryptocoin, the Bitcoin Cash, one of the sister coin developed as a result of the hard-fork of popular Bitcoin. Cloudbet bettors who have any BTC balance have received the same sum in the Bitcoin Cash (for example a player owed 1 BTC he received the same amount in Bitcoin Cash which was 1 BCH).
On August 2018 the Bitcoin Cash is celebrating its first birthday, and all Cloudbet players can get a new promotion. Each deposit in this cryptocurrency will be doubled, up to 1 BCH (around $800 at the time of writing this news).