Betting News
What is the influence of the first scored goal on the final result of the football match?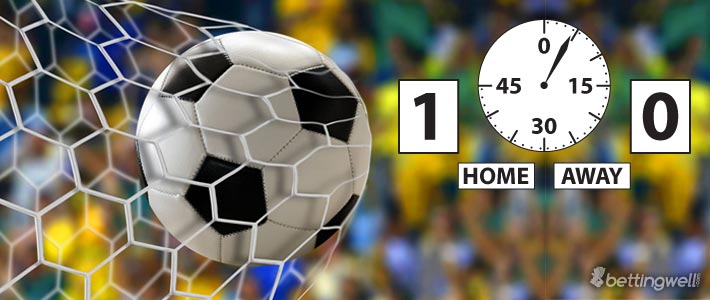 Richest football punters in the world are not just lucky, their success is based on hard work and knowledge. Each bet that is submitted by the professional punters, is coupled with a long analysis of the event that include even smallest, unimportant details that together prove to be crucial. All the elements are studied by the professional punter who then decides on which side and what score he want to place a bet on. In this betting guide, we will try to show You the importance of the first goal in the match and how it can influence the final score in the game.
Does the first goal in a match always mean a win for the team that scored it?
Every punter has the similar characteristic. Despite whether he bets on lower division teams or exotic leagues or places his bets on top-notch European clubs. Every punter says that it is never their fault, there is always something else that they blame, either the referee, the teams or even fans on the stadium and the pitch of the ground. Same goes for the players, who never blame themselves, but other players, referee or even their coaches. They all think that the first goal that as scored at the beginning of the match, destroyed completely their chances for good result, but is that true? In this betting tutorial we will find out.
Read the full article about the importance of the first scored goal in a match