Betting News
How being wrong can make you a better punter?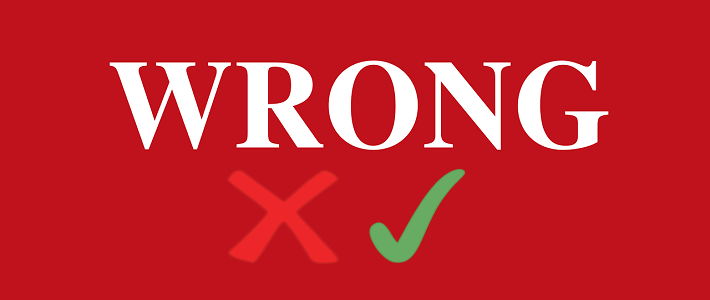 While it might sound bizarre when you read it, we still would like to explain how being wrong can actually help your betting. Read on.
We spend a decent part of our lives trying to figure out what's wrong & what's right. As you might already know, it is not that easy to do, especially when it comes to betting. Just think about it, what does it mean to be right or wrong when betting? Does the winning wager mean you were right or vice versa? What would you say if someone told you that you were right while losing the bet?