Betting News
Danish monopoly on gambling stopped by the European Commission.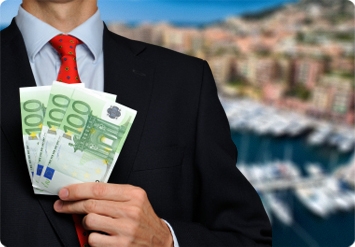 The Danish monopoly on companies providing online gaming services has been stopped by the European Commission!
The companies providing Danish players with betting and gambling can legally work in Denmark, since the new liberal law on online gambling will soon take effect. The war between the Government of Denmark and bookmaker companies operating on the Internet lasted for nine months; it was resolved by a positive decision of the European Commission in favour of e-gambling operators.
"It's a historical day, as the ancient Danish gambling monopoly will now finally be replaced by a licensing system. More gambling operators will therefore soon gain access to the new and more consumer friendly Danish market. Bet24 has been looking forward to this day for more than 10 years now and we are excited to be competing on equal terms within an open market", says Thomas Petersen, CEO of Bet24.