Betting News
Champions League - Betting Odds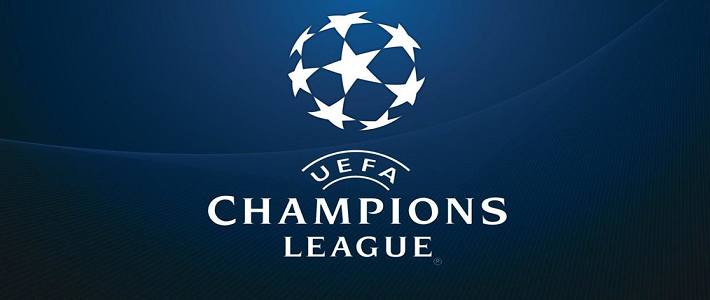 Less than one month stands between us and the Champions League mini-tournament. Who is going to take the trophy back home? Which teams are going to make it to the final? Which player is going to score the most goals? Check out the odds offered by the top online bookmakers.
It is the first time in the Champions League history that this prestigious European football competition will be carried out in the form of a mini-tournament, taking place in the second half of August in Lisbon. However, the only thing that is left to do before it all can go down is completing the list of quarter-finalists. Therefore, we are going to witness the remaining Round of 16 second-leg matches at the beginning of August.
Please, take a look at the odds offered by the bookmaker Bwin for the remaining four second-leg Champions League fixtures.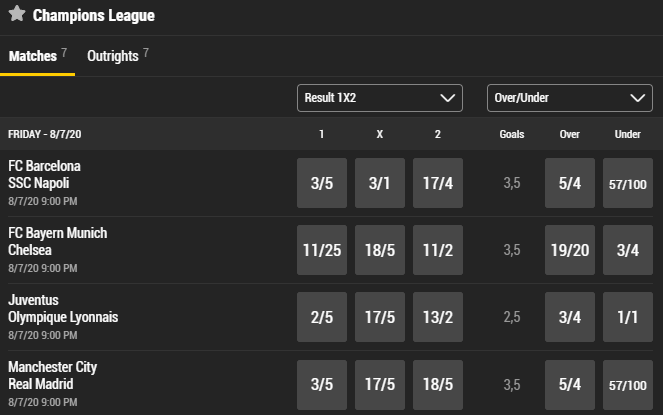 When talking about this year's winner, oddsmakers from Betway are favouring the following three teams. According to them, Manchester City has the best shot at winning the Champions League this year, followed by Bayern Munich and PSG.
It is worth mentioning that 2/3 of the above-mentioned clubs are not sure about their participation yet. Nevertheless, it would be quite strange to see Bayern opting-out from the tournament. On the other hand, the Parisian squad has played its last official match all the way back in March, which is definitely not going to work in its favour in Portugal.
Check out all the freebets & special offers
Having said that, it might be a good moment to consider other teams like Atletico Madrid or Atalanta B.C., which are going to be in shape going straight to the final tournament. What is more, bookmaker Betway is also offering a substantially greater price for their victory. Let's also try not to forget that this year's format will be completely different from what we have used to see before, even a minor mistake could now send you back home.
 
Champions League winner - Betway odds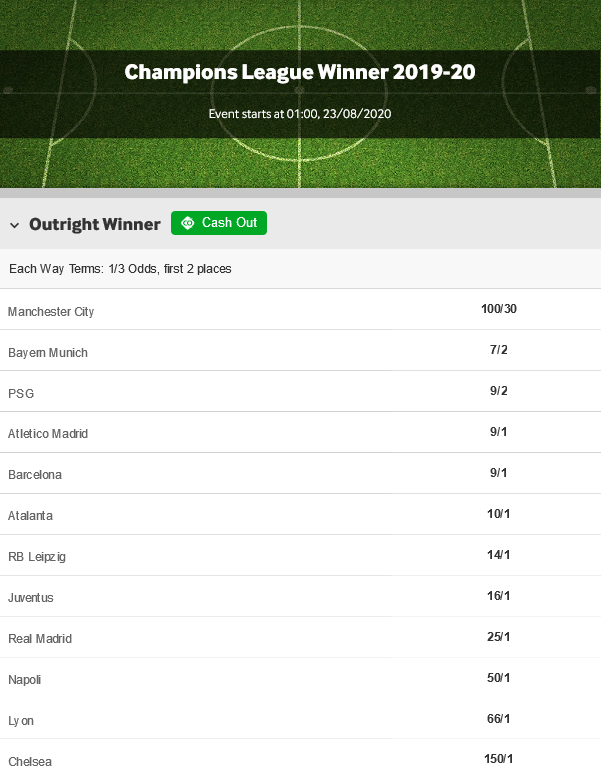 If you cannot decide on who is going to win this year's Champions League, then you might find some value betting on which team is going to advance further at bookmaker Unibet. For example, we find the odds for Atletico Madrid making it further into the tournament than Barcelona quite appealing for a couple of reasons. First of all, it would not be quite accurate to say that Barcelona is currently playing better than Atletico. What is more, Diego Simeone's side has a considerably easier bracket going forward. It would be enough for them to beat RB Leipzig and then face either Atalanta or PSG, which are also not of a big threat to the Spanish team. On the other hand, Catalonians must firstly deal with the dangerous Napoli, then face someone from a Bayern/Chelsea pair, and later face either Real Madrid, Manchester City or Juventus (assuming they will beat Lyon in a theoretical semi-finals matchup). Considering the aforementioned, the odds of 1.50 (1/2) offered by the oddsmakers from the bookmaker Unibet are looking quite reasonable.
Champions League H2H - Unibet odds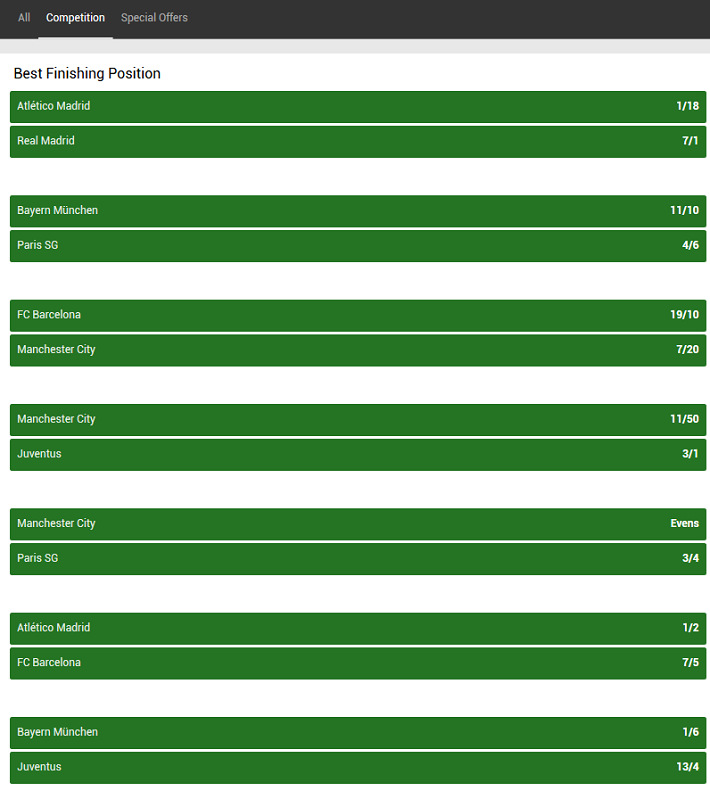 The following market, namely the top goalscorer, is definitely going to be less intriguing. Robert Lewandowski is comfortably leading in this category, and only a miracle would stop him from claiming the scoring crown. Well, you can see for yourself what the bookmaker Betfair is currently offering its clients!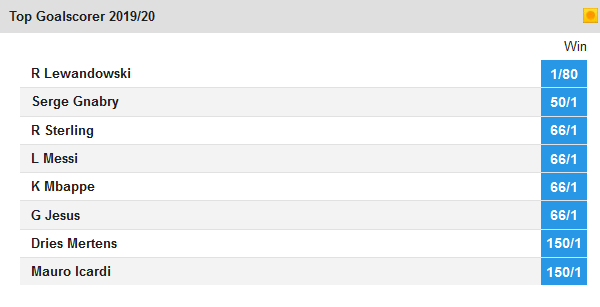 Betting Guide - How to predict the score in football betting?