Betting News
Free Bets - are they really free of any costs?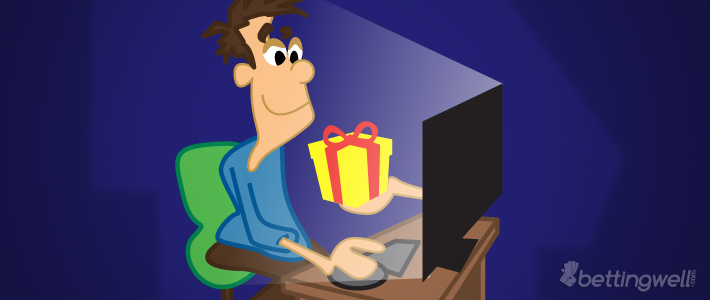 Many punters look primarily for good betting promotions and bonuses while searching for online bookmaker. But is this really a good way of choosing an online betting operator? What is more, are betting promotions such as Free Bets really free? Let us find out.
Various betting promotions and bonuses are one of the most popular ways the bookmakers are attracting new punters. The majority of the best online bookmakers offer such bonuses. It is not suprise for us at all. As studies show, one of the most important factors that contribute to the final decision which bookmaker a punter will choose, is his betting promotion and bonuses offer.