Betting News
Most hilarious sports you can place a wager on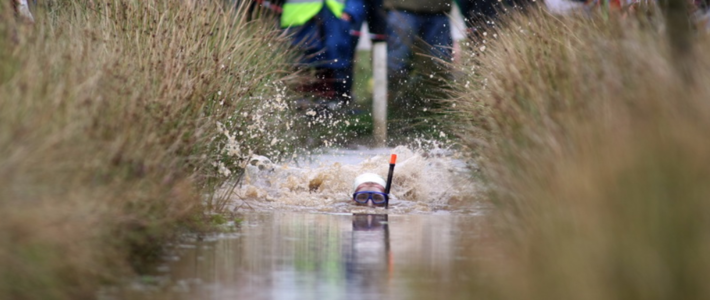 Football, basketball, tennis - if these sports are getting boring for you, we have you covered. Traditional sports might be too basic for some bettors, but what about more exotic and rather odd markets. Today we would like to outline some of the bizarre things you can wager on.
Betting on sports is undisputedly the most popular way to place a wager. However, political and various entertainment markets are gaining more and more popularity among bettors, especially casual ones. The desire for something new keeps pushing bookmakers around the world to come up with something new to satisfy always-hungry clients.
Just like football betting or wagering on political events, markets like arm wrestling or floorball find their fans. Yes, you read it right, floorball! The demand for these type of events is greater than you would suspect. Let's take a look at some of the most hilarious events you can place a wager on.