Betting News
Who will become the next Monarch of Great Britain?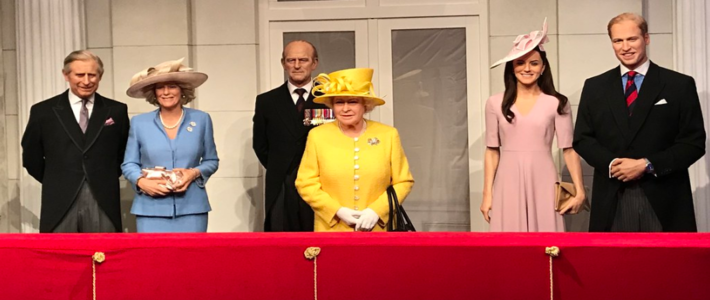 The UK and its Queen are being busy with Brexit at the moment, but the questions arise who will become the next monarch. Who's the next up for the throne? Top online bookmakers have something to say.
Queen Elizabeth has already reigned for more than 67 years. The longest monarch is now 93, and the talks about the next one are already rolling around. Not being able to stay aside, top online bookmakers opened markets on whoever will become the next monarch out of the Royal Family. 
While Brexit takes all the attention, new monarch is being left aside. Still, there seems to be a decent background for drama inside the Royal Family. The currently taken poll suggests that Prince Charles is being topped by Prince William in terms of popularity and might be favoured by the Queen to receive the crown. 
On the other hand, there has been a rumour about Prince Charles becoming Prince Regent, meaning he'll be taking on the Queen's duties while she'd still be formally in power. Despite how it all will end up, we have three main candidates to claim the throne next. One of the top online bookmakers offers the following prices for the future monarchs:
Prince Charles - 1.29 (29/100)
Prince William - 3.50 (5/2)
Prince George - 26.00 (25/1)
What should you do in case of negative balance after taking out money which a bookmaker settled wrongly?