Betting News
Ups and Downs in the NBA Finals MVP Run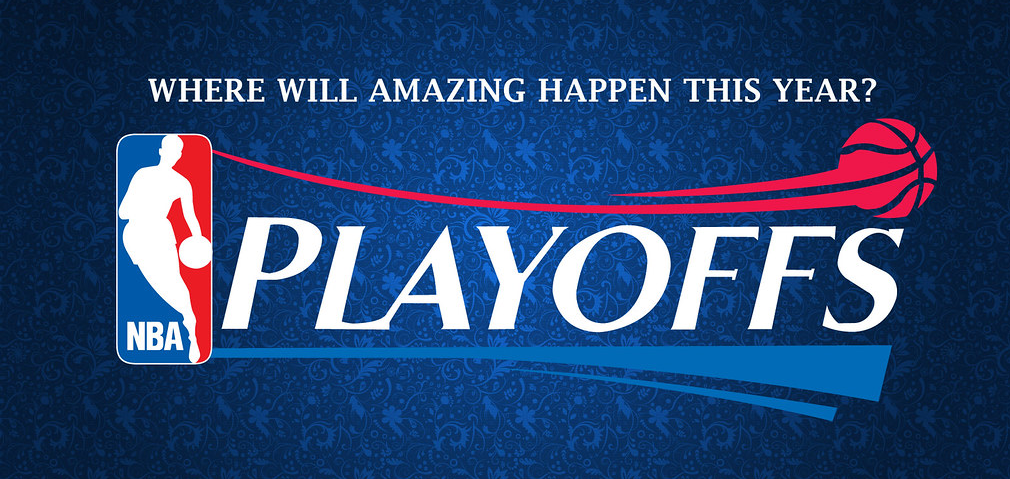 This year's NBA Finals have been very entertaining with Drake trolling people from the sideline and Raptors making their first-ever appearance.
The series between Toronto Raptors and, the two-times defending champions, Golden State Warriors seemed to be a closed case before they started. Warriors have been favourite to win by a huge margin and secure the three-peat. Raptors, led by the superstar Kawhi Leonard, haven't stopped believing in themselves and proved the world wrong.
The dominating 3-1 lead was achieved by Toronto, which flipped the NBA Finals MVP betting upside-down. Stephen Curry (GSW) who has never won the Finals MVP title was the front runner among all online bookmakers, with the odds of 2.10 (11/10) before the Game 1, along with injured Kevin Durant (GSW), the two-times NBA Finals MVP, who had 16.00 (15/1).
The situation was changed after Toronto's win in Game 4. Making, a then 3.75 (11/4) Kawhi Leonard a new front runner with 1.18 (2/11) odds to win the title. Curry, in return, dropped to 6/1 and Durant, who hasn't yet played in a series, to 21.00 (20/1).
Who will get the title? Let's find out in the upcoming Game 5!