Betting News
Outplaying a bookmaker? Rules for those who want to play like pros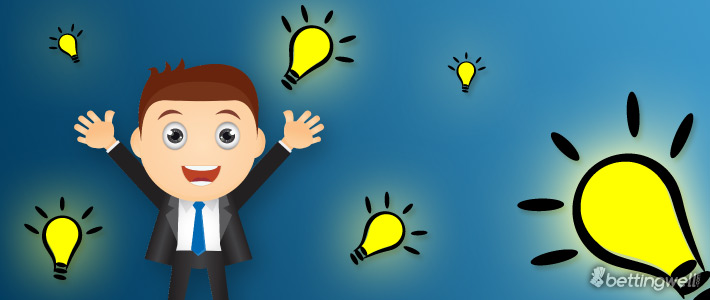 Professional punters share their secrets on how to win with the bookmaker.
Do you want to know how to outplay the bookmaker?
Sports betting is not as simple as many would have thought. Anyone who at least once tried it, knows what we mean. How is it, that despite long hours spent on analysing matches one after another and considerable knowledge of players and teams, we still lose our bets? Where is the flaw, and within it, the key to success of the best tipsters? If you're asking the same questions, you've come to the right place! We give you these golden rules, which the best of the best keep for themselves. Read the whole article here.