Betting News
Is the Golden State NBA era over?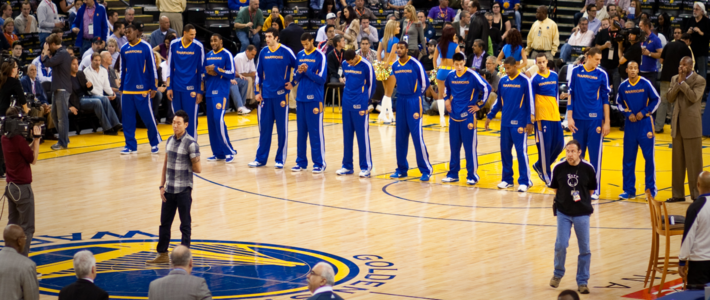 One of the most epic NBA dynasties is on the edge of extinction. The 5 times NBA Champions are now going through a rough time after years of dominance. Is it really over for the Bay Area? Check out the odds.
The Golden State Warriors have been an example of excellence for quite a few years, showing one of the all-time highest performances. They have been featured in all the last five NBA Finals, winning the title on three of those occasions (2015, 2017, 2018). However, nothing lasts forever, and Warriors are not an exception.
Warriors were one of the main NBA title contenders, being listed at the opening price of just 6.00 (5/1). After the Finals loss to the Raptors and the departure of Kevin Durant, Golden State saw their odds rocket launching to 14.00 (13/1) at some of the top online bookmakers.
The longest odds for Warriors Championship victory are right now offered by top American sportsbooks. They saw their odds moving from 13.00 (12/1) on Tuesday, to 42.00 (41/1) before the Sunday game vs OKC and to an astronomical 101.00 (100/1) after the 28-points loss.
As for European bookies, the longest odds are currently offered by one of the top online bookmakers William Hill. The book prices Warriors at 21.00 (20/1).
Is this the best time to look for some value or should bettors just cross out the Bay Area from their NBA betting lists?