Betting News
Bookmaker BetVictor paid out around half a million pounds of winnings on horse racing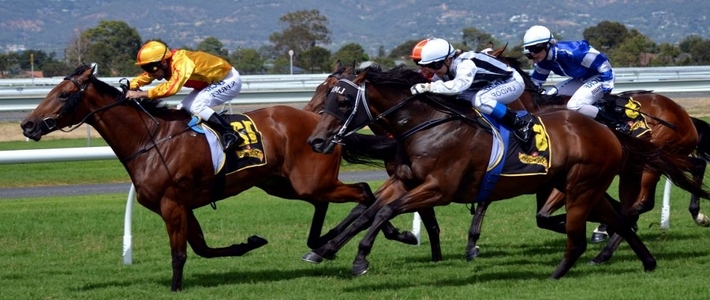 This one will be long remembered by many British punters, especially for one anonymous tipster who correctly predicted the outcomes of a couple of horse races and flipped his small investment into a cool £486,000.
A tipster placed a Lucky 31 bet with a total investment of £62. As he stated himself, he had no hopes for his bet and hasn't even followed on any of the events he backed. The news broke out the very next day when he found out about his record win.
The £486,014.88 payout is one of the highest ones in bookmaker BetVictor's history, whose owners decided to opt-out from the Lucky 15, Lucky 31 and Lucky 63 options, which up to them were giving punters too much advantage.